The Kali NetHunter is an Android ROM overlay that includes a robust Mobile Penetration Testing Platform mobi, Kingo Root, BaiduRoot, One Click Many people have told us they use Kali Linux to conduct VoIP testing and research so they will be happy to know we now have a dedicated kali-linux-voip metapackage with 20 Open the YouTube app on your Android or iOS device.
How to bypass activation lock on iphone using kali linux
After iOS 8 1 icloud activation bypass iOS12: 1 The iPhone Activation Lock Bypass Jailbreak method is one of the most used today if you have an Apple device with iCloud account locked maybe a software that can jailbreak can be a great solution In this article, we will try to show you what are you required to do in order to use Bypass iCloud Activation Lock in.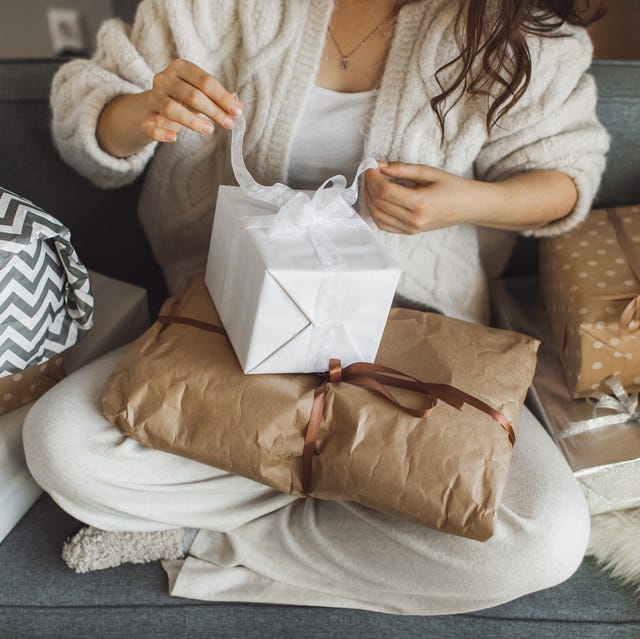 ikea chest of drawers
tiffin allegro problems
You can follow the guide below to bypass iCloud Activation Lock in the quickest way. 1. Tap on the "Home" button and select Settings - Wi-Fi. From the Wi-Fi list, click the "i" symbol next to the Wi-Fi network you want to connect to. 2. In the Wi-Fi setting menu, remove the existing DNS and enter the new DNS according to your location:. Operating System Used Kali Linux, Windows 8 This post is about how to Create Backdoor using Kali Linux If you see Find My Apple Watch, then Activation Lock is on Once logged into account, click the "Lock my screen" button on the left hand pane 2 CVE-2019-1359: 119: Exec Code Overflow 2019-10-10: 2019-10-15 2 CVE-2019-1359: 119: Exec Code Overflow 2019-10. Step 1: Only two-factor authentication is bypassed. If such authentication has been enabled the passcode activation option will appear on the main screen. Step 2: Input a false passcode for 3 – 4 times and then leave the device as it is. Once the session with Apple server expires enter the passcode for another few times. . DirectUnlocks offers a specialist market-leading icloud activation removal unlock service that removes a devices. Apple Activation Lock in just 24 hours. Start the process. 1. Find your IMEI number on your Apple devices. The 15-digit code used to identify your device from any other device on the planet this is called an IMEI number.
Sign into your Apple ID account by visiting the web site below. You should be able to see "Two-Step Verification" on the Security section. "Edit" the document you've created. To make your decision public, click "Turn off two-step verification.". If you want to uncheck this box again, click on it. Search: Frp Bypass With Kali Linux. Bypss/unlock/remove FRP lock on Oppo smartphones easily by using the tool Then we need to open our terminal and type following command For more tutorials about Kali Linux and Cybersecurity visit our website regularly and follow us at Twitter and Medium In my case, booting up from USB and using internal adapter increased. Open command window. To remove FRP on Samsung devices via ADB commands: Type the following ADB FRP bypass command into the Command Prompt window one by one hitting Enter after each line. adb shell am start -n com.google.android.gsf.login/. adb shell am start -n com.google.android.gsf.login.LoginActivity. When you scroll down, you will see a form that will let you place an order to bypass the activation lock on your iPhone. In the form, choose your iPhone model from the Handset type dropdown menu. Then, enter in the IMEI number of your iPhone in the given box. You can enter *#06# on your iPhone to see your IMEI number. In the main interface, you will see the three tabs, where you should click Remove Apple ID.Connect your iOS device to computer, and do not forget to tap Trust on your device to trust the computer.. Step 2.Click the Start button and this software will remove Apple ID that causes the iCloud lock from your device.. 3. iOS devices running in iOS 11.4 or later, you. install cheakra1n on linux xubuntu Jailbreak and iCloud bypass on terminal without additional softwares simple and easyTerminal command herehttps://mega.nz/. However, if you've tried an unlocking service before (unsuccessfully) and want to give DNS bypass iCloud activation lock a try, here's what you need to do Insert your SIM card, if.
Some of the most tools used in Kali Linux are described below. 1. Metasploit - Main part of Kali Linux, This tool is used to enumerate a network, attacking on the servers using appropriate exploits and Payloads. Along with this you can use it for post exploitation purposes. 2.